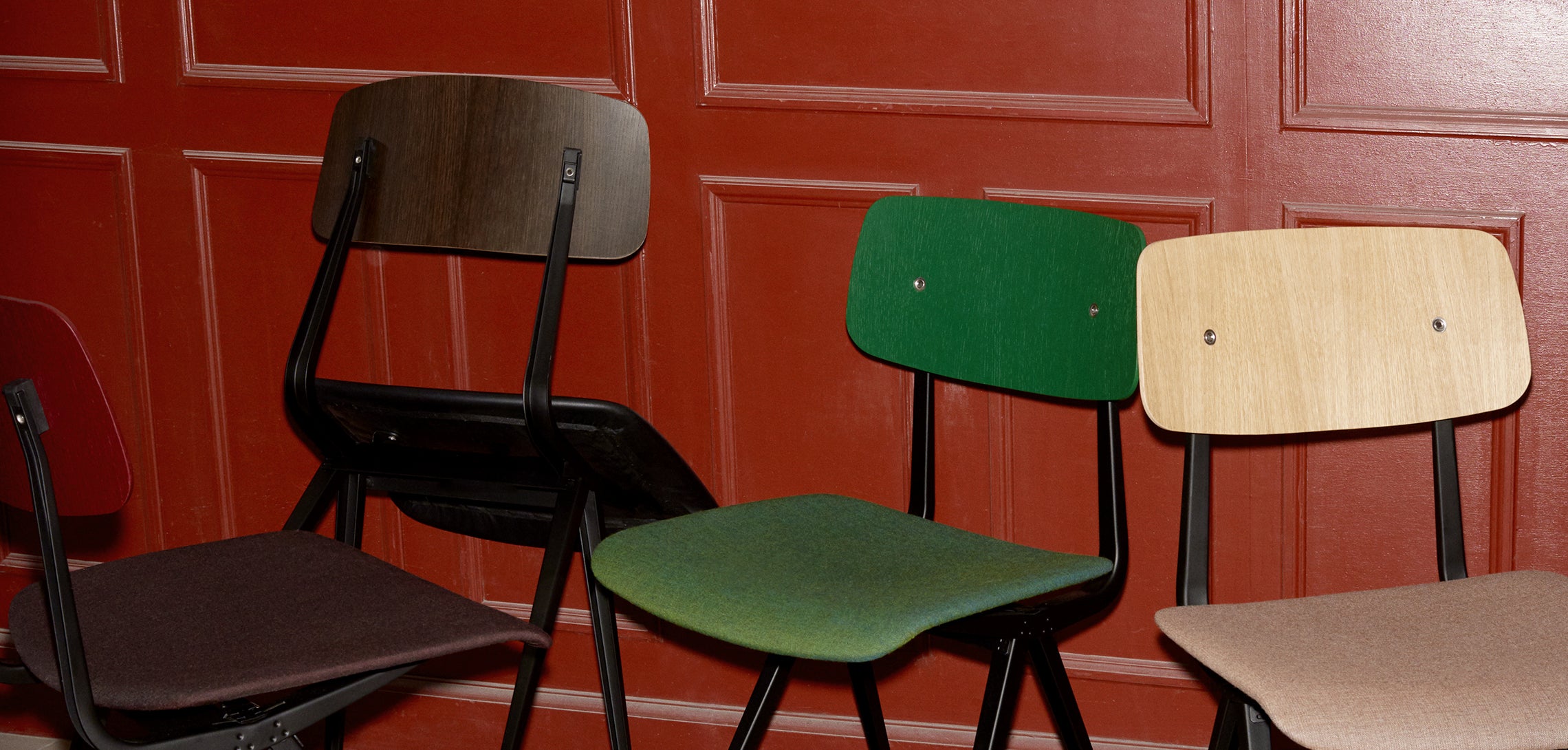 PROFESSIONAL SERVICE
Fleux is at the service of professionals in all sectors (architects, interior decoration, catering, hotels). A dedicated team helps you carry out all your projects: tailor-made quotes, decoration advice, presentation of new collections. Take advantage of tailor-made offers and services!
Customized discounts

a minimum of 10%.

Free delivery

from 1500€ on eligible products (excluding furniture)

A dedicated team at your service

to better accompany you in your projects

A follow-up and personalized advice

personalized follow-up and advice
You can benefit from professional advantages by creating a pro account on our site! To do this, click on "create an account", specify that you are a professional, provide the required information. Your request will be validated by our Professional Service and will then allow you to benefit from PRO advantages.
You can also benefit from a 100% tailor-made service by contacting our team, who can provide you with personalized service at contactpro@fleux.com.