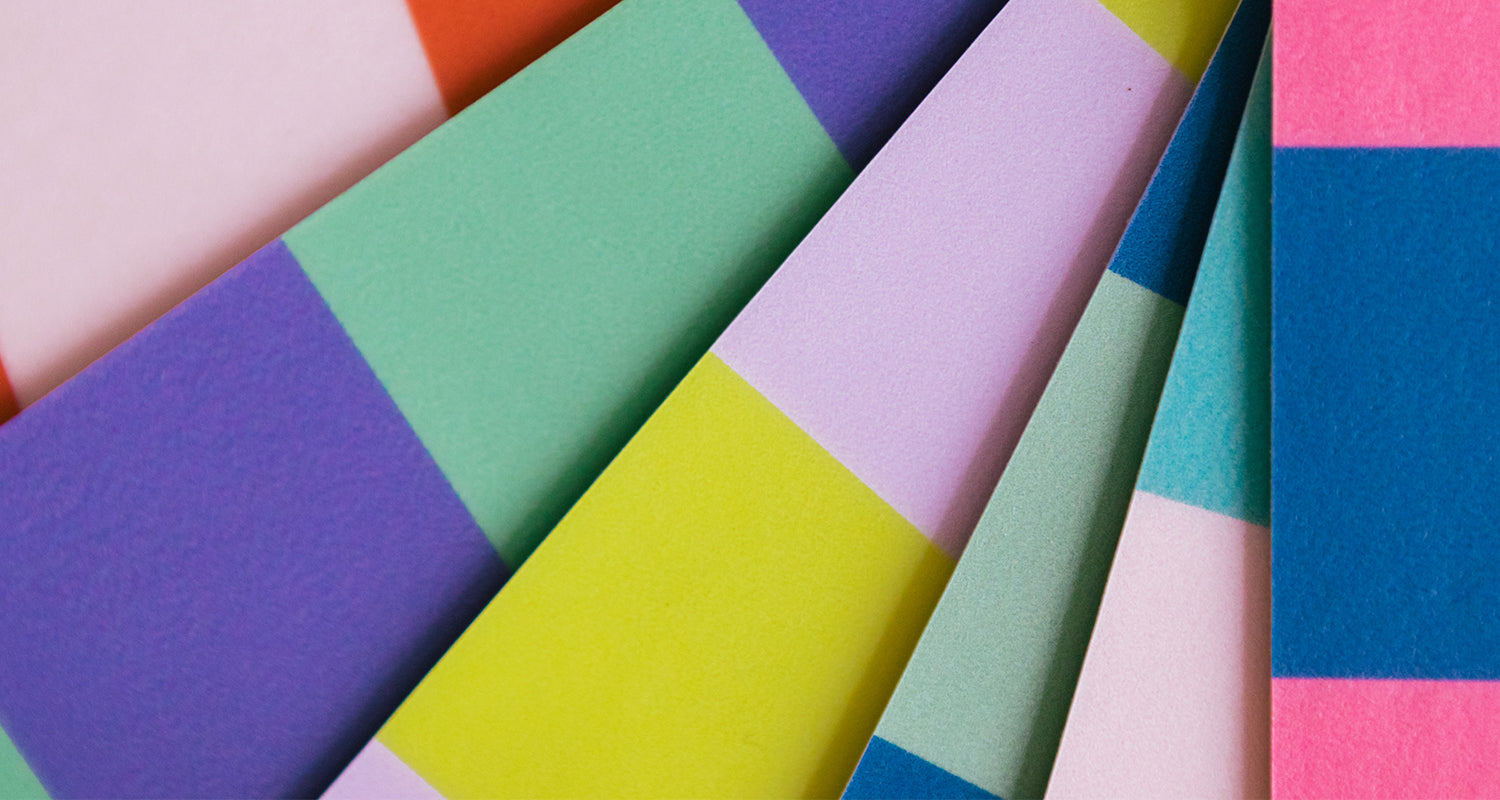 Our history
Created in 2005, Fleux is the culmination of the dream of its founders, Luc Moulin, architect and Gaëtan Aucher, floral designer. Together they decide to create a friendly shop, composing an abundant universe, enriched with a dreamlike vision.
In 2005, it all started with a first store.
A first instinctive and welcoming Fleux boutique opens its doors. The charm operates. The once unfrequented street comes to life. In February 2007, following the success of its first opening in 2005, Fleux wanted to see bigger and moved very quickly without leaving its favorite street, at n°39 that you know today.
The story continues with the opening of a second store.
In March 2009 at n°52 rue Sainte-Croix de la Bretonnie, unfolds the universe of nature and craft that you are surveying today. The selections are expanding to offer you a wide prism of styles and types of products and gradually take over this famous rue du Marais!
The creation of the eshop offers an opening to Europe.
In July 2010, Fleux launched its eshop in a desire to offer our selection to a greater number, not only in France but also in Europe!
At the same time, Fleux revitalized the French designer publishing house ENOstudio and since then has created two collections of furniture and objects per year. The opportunity to let our creativity speak at the same time.
Two new shops have been added to the list.
In January 2013, not one but two new stores were born! A third shop is established at n°39 on your left, and a fourth at the end of the courtyard of n°39 located on your right is thus dedicated to furniture. Fleux wins interiors with a selection of beautiful designer pieces.
And a fifth was born five years later!
In September 2018, a fifth store at No. 43 offers a revival of the Fleux adventure. This event pop-up evolves over the year's desires and events: a future-oriented green selection, a real nursery, a special capsule made in France, brand pop-ups and more recently, a Christmas Shop have thus scrolled to this address.
A new visual identity brings a breath of fresh air.
In November 2018, Fleux has a new look thanks to a new visual identity! To best transcribe our uninhibited way of life and infuse our eclecticism, we offer ourselves a breath of fresh air... New windows, new logo, new tone: the whole thing is to share more precisely this singularity and this lightness which are important to us. heart, to defend an art of living with a recognizable touch and finally to be closer to you.
A new kid's universe as the last one!
In December 2018, the Kids universe moved into a sixth store, at 40 rue Sainte-Croix de la Bretonnerie. From early learning games to clothing, pieces, combining eco-friendly compositions and playful design, take us back to childhood.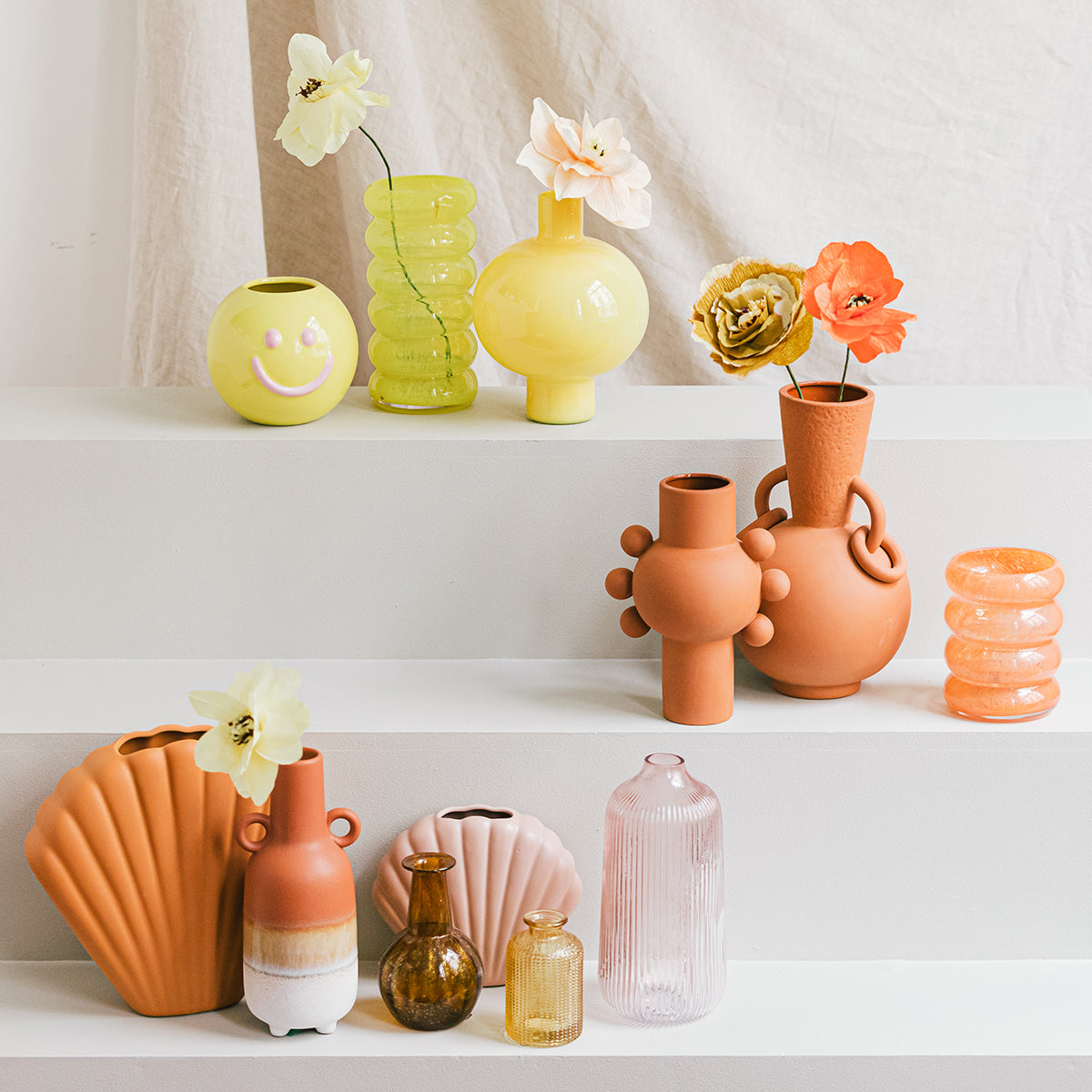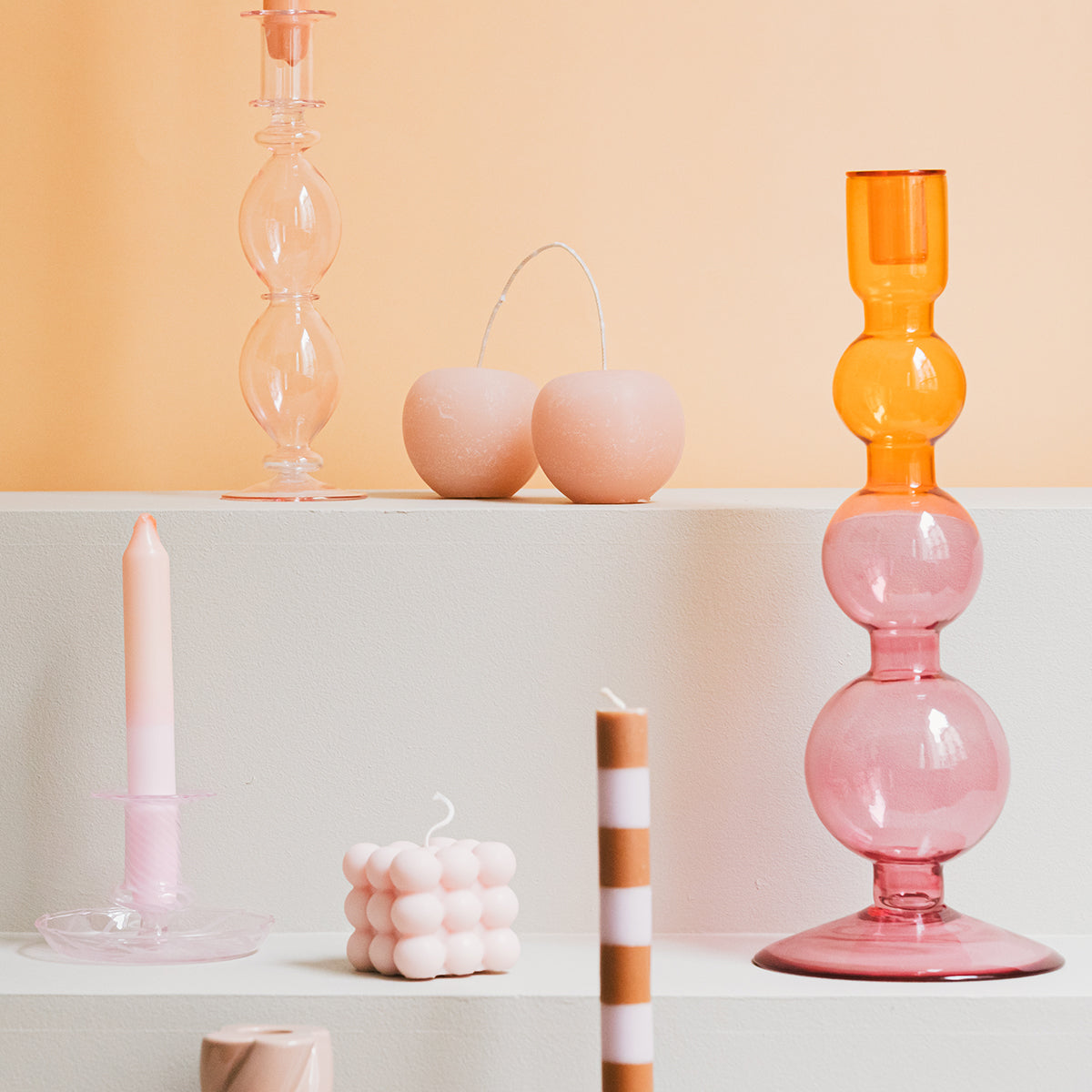 Established in 2005,
Fleux is the culmination of the dream of its founders, Luc Moulin, architect and Gaëtan Aucher, floral designer. Together they decide to create a friendly shop, composing an abundant universe, enriched with a dreamlike vision.

Still today an independent family business, Fleux is making its way into the heart of the Marais, rue Sainte-Croix de la Bretonnerie and establishing itself step by step in this vibrant district that is dear to us. Born from the contraction of the words Luxe and Superflu, this place with an intriguing name offers itself an incredible freedom by mixing minimalism with extravagance, playing with codes and leaving room for a plural expression of creativity and beauty.

Praising the meeting of several entities, whatever it may be, Fleux has always wanted to advocate the uncommon, the singularity and the plurality of universes. Actors in this field of possibilities and wishing to show something else in the Parisian landscape than an aestheticism that is sometimes too smooth, Fleux is inspired by this eclecticism, this whimsical characteristic of the Marais. We honor beauty, the richness of difference. We peel for you the latest design currents so that you can play your game well. A space of curiosity and profusion is thus shaped.
Happy bric-a-brac
where one likes to unearth the rare pearl among exclusive trends and creations, our Parisian address seduces with its effervescence of creativity and its uninhibited bias. Spontaneous, explosive, Fleux aims to be a meeting place where impertinence and poetry desacralize and give life to objects. Place of china as of gifts, He-whose-we-have-to-pronounce-the-x offers by its proximity, sharing, generosity and simplicity.
Stepping through the door, wandering through the five shops without a precise idea in mind, we hope that you can find, whoever you are, a piece that speaks to you, looks like you.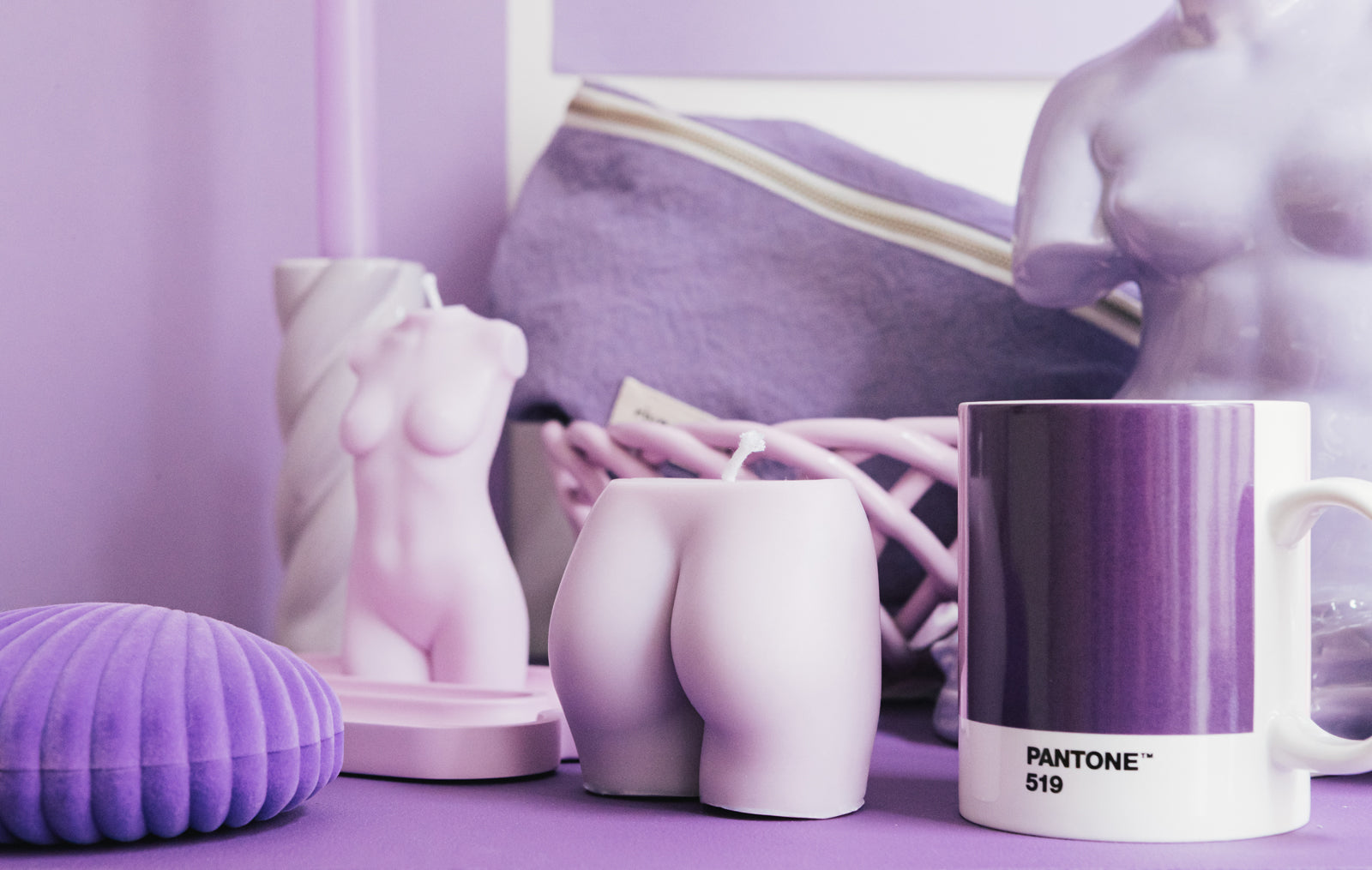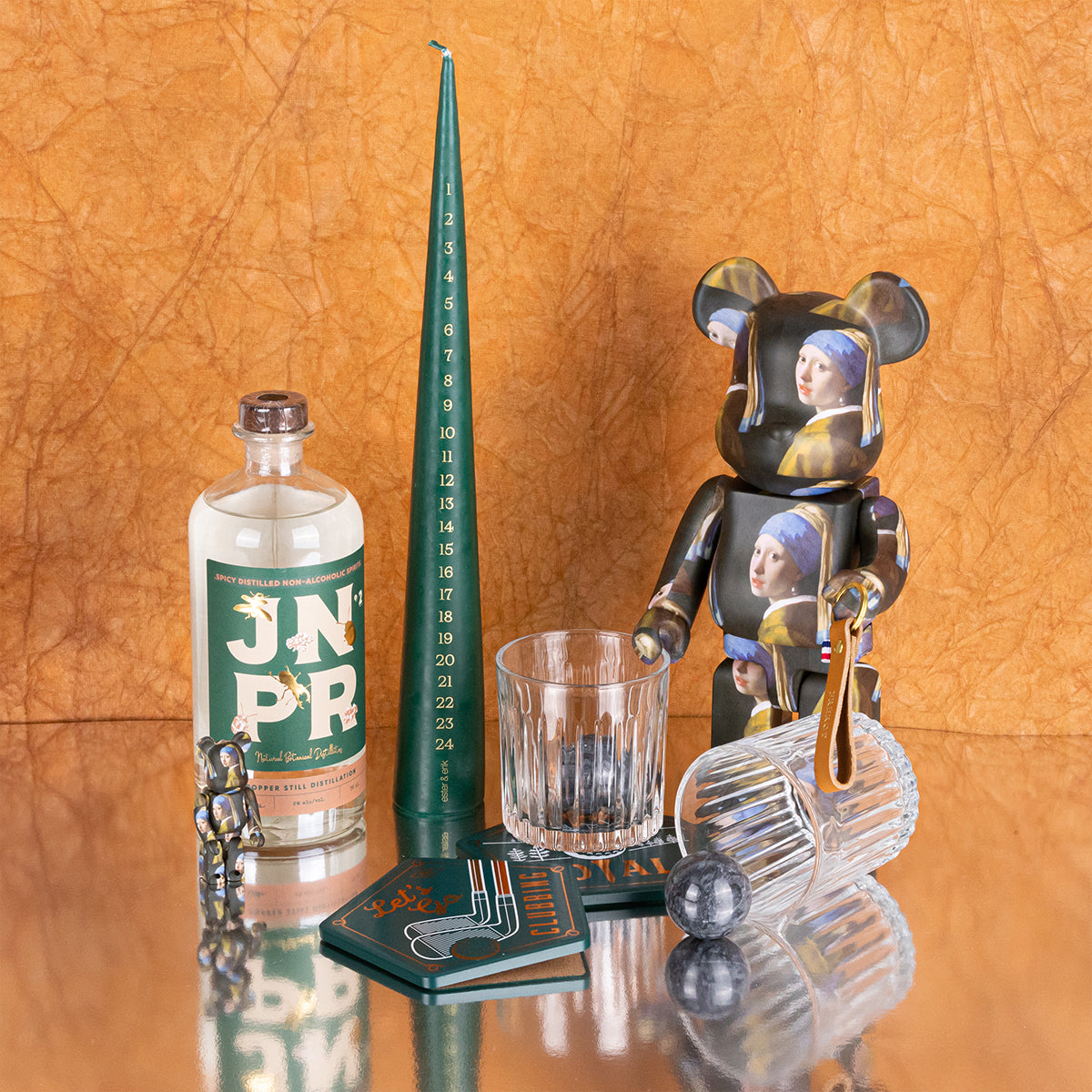 Fall for... extravagant, craft, beige, natural, super pop, flowers, Scandinavian minimalism, retro 70's.
Team audacity or team sure bet...what does it matter! At Fleux, we believe in the fact that there is no such thing as bad taste. Of do, of don't. Only pleasure.